Vaping has become a popular trend among smokers, and many people are now looking for the best vape shops to buy high-quality vaping devices and e-liquids. If you live in Dhaka, Bangladesh, and are looking for the best vape shop, you've come to the right place. We will explore the best vape shops in Dhaka, Bangladesh, and provide you with useful information to make an informed decision.
There are several vape shops in Dhaka, Bangladesh but undoubtedly the best is "Vape Shop BD". This store is located in Dhanmondi Anam Rangs plaza, Road no: 6/A, shop no: TF-6, 1209, and has earned a reputation for providing the best quality products and excellent customer service.
Why Choose Vape Shop BD?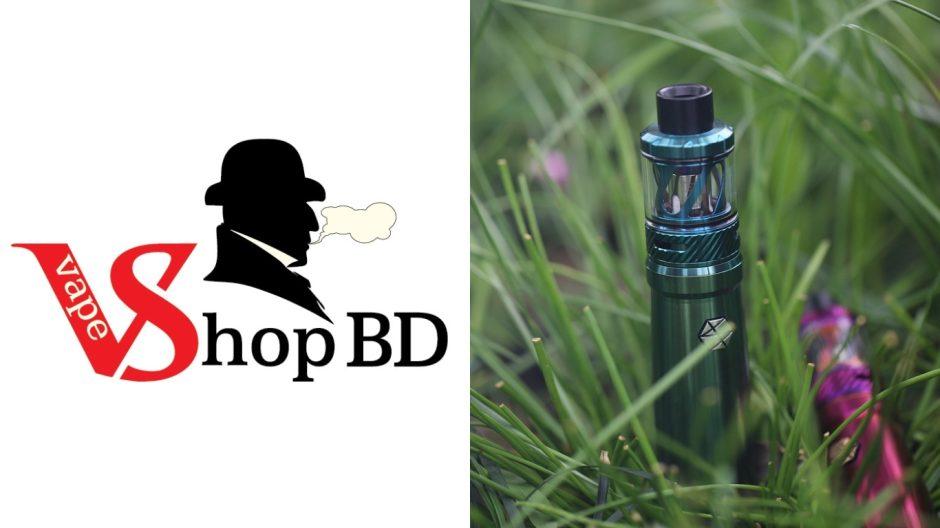 At our shop, you can find a wide range of vaping products including devices, e-liquids and accessories. We source our products from reputable manufacturers, and all our products are tested and certified for quality and safety. Additionally, we have a team of knowledgeable staff who can help you choose the right product for your needs and preferences.
We also offer competitive prices, and we often have special discounts and promotions. We provide a convenient online shopping experience, where you can browse and purchase products from the comfort of your home.
Moreover, our physical stores have a welcoming and friendly atmosphere and we prioritize customer satisfaction. Our staff is always ready to assist you with any questions or concerns you may have.
If you are in Dhaka, Bangladesh, and looking for the best vape shop, then Vape Shop BD is undoubtedly the place to go. We provide high quality products, excellent customer service, and competitive pricing. Whether you are a beginner or an experienced vapes, we have everything you need to fully enjoy your vaping experience. So what are you waiting for? Visit our store today and experience the best vaping.